Snow Luxury Hybrid Mattress (Free Bedsheet) - Coupon Code "Freesheets" | Promo Ending On 10.10
Regular price

$1,799.00

Sale price

$699.00
Ending After Mother's Day: FREE BEDSHEET FOR EVERY MATTRESS BOUGHT ! Simply add a bedsheet of your choice to your cart and use coupon code <Freesheets> on your checkout!

Out of Stock: King Firm, King Soft (Available on 29th September)

This is the COLDEST mattress I have ever slept on. It's comparable to mattresses that cost 5k and up' – Angie Loh

The coldest and comfiest mattress you'll ever experience. With our ActivSnow+ Material, heat dissipates within seconds and you'll feel a soothing cool sensation. Get to fall asleep fast naturally and sleep cool throughout the night.

Sleep Up To 7 Degrees Cooler – Built with six unique layers, Snow Slumber mattresses are engineered to stay cool throughout the night. No more waking up in the middle of the night from the heat.

For Everybody – Doesn't matter if you're a side, back or front sleeper, our mattresses adapt to your body so you get your perfect night sleep.

Superior Comfort – At 13 inches (33cm), this is one of the thickest mattresses in Singapore and extra thick means extreme comfort.

Perfect Firmness – Designed to be soft enough to make you feel like you're sleeping on the clouds, but firm enough to support your joints.

Premium Build – Constructed with premium materials so that your mattress lasts for a long long time. We have a 15 years warranty – that's how sure we are. No more sinking or uneven beds.
1. Mattress Sizes

Single – 91cm (W) x 190cm (L) x 33cm (H)

Super Single – 107cm (W) x 190cm (L) x 33cm (H)

Queen – 152cm (W) x 190cm (L) x 33cm (H)

King – 183cm (W) x 190cm (L) x 33cm (H)
2. Mattress Firmness

Based on an average rating from 2,000 customers.

Our firm mattress is rated 7.5/10

Our soft mattress is rated 4.5/10
3. 15 year Warranty

Our mattresses are cover by a 15 year warranty. For more information, check out our FAQ page.
4. 120 Night Trial

Feel free to refund within 120 nights should the mattress not be perfect for you!
5. Delivery

Select your delivery option at checkout

- Standard Delivery
Arrives in 3 business days (Excluding Sundays)

- Same Day Delivery
Arrives on the same day. Cut-off time at 2pm daily.

- Insured Delivery
Insure your package from any delivery damaged and be eligible for any damage caused by the trip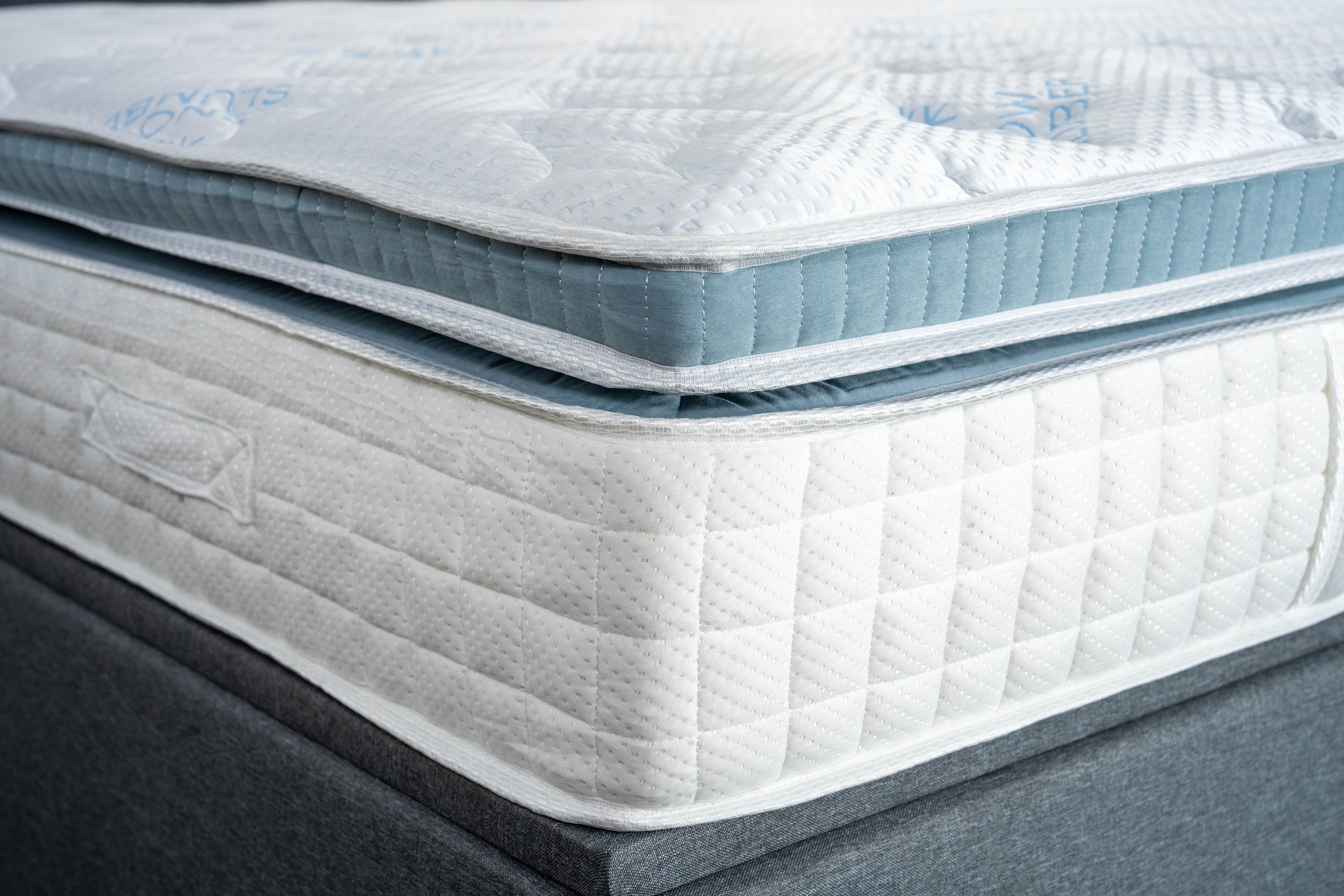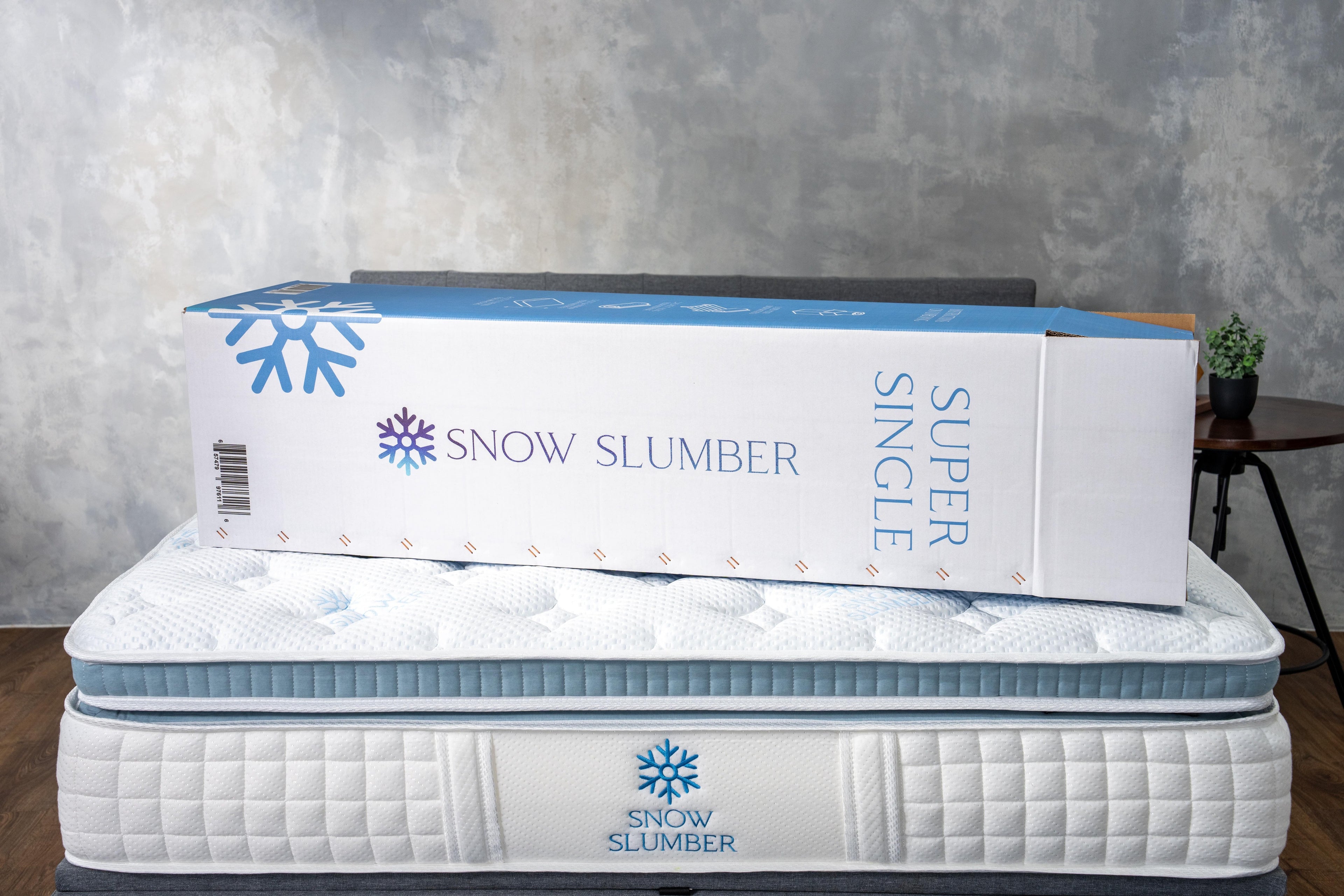 the snow Guarantee
Free Island-Wide Delivery

Get Your Free Delivery Today

120 Nights Trial

Return Within 120 Nights!

15 Years Warranty

Longest Warranty In Town!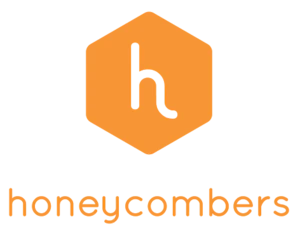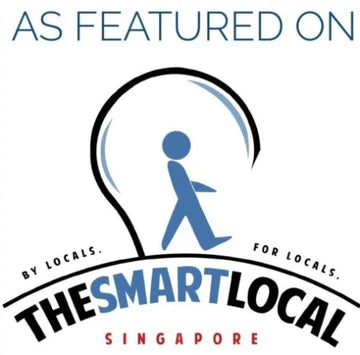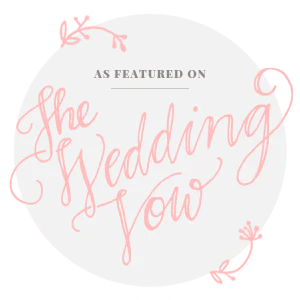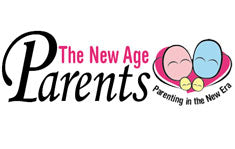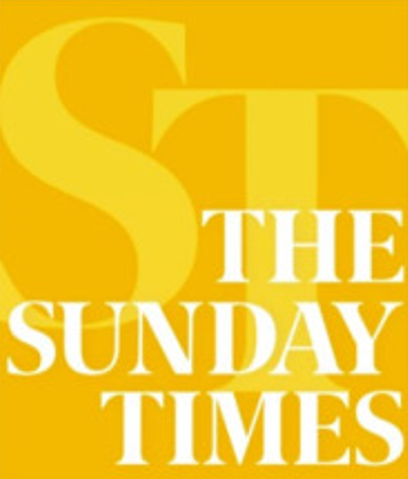 3 pillars Of Good Sleep
cool Temperature

Our mattress helps to regulate your external body temperature for better sleep. Warmer temperatures can cause discomfort and restlessness. This can also cause discomfort and may have ramifications for REM sleep and blood pressure.

Perfect Firmness

Our mattress have the perfect firmness of 7.5. Our mattress keeps your lower back from collapsing, which could allow for more oxygen intake while sleeping. Less sagging can mean the weight of the body is distributed evenly, which means no one part of the body is bearing the brunt of the pressure.

Perfect Support

Our mattress has optimal body support throughout the night. Without this even weight distribution, your lower back won't be sufficiently supported, meaning your spine won't be in a neutral position. Improper spinal alignment can cause a whole host of problems over time, including chronic pain.
Layer 1. ActivSnow+ Silk™

Our premium ActiveSnow+ Silk is the latest development in technology that helps to absorb and dissipate heat body heat. Keeping your body cool while you sleep - which means getting ebtter quality sleep!

Layer 2. Natural AirWool™

Most wools, although comfortable, don't have enough space to enable air to flow through them. Making it hot. Our Natural AirWool™ is woven with air pockets to help air to circulate around the mattress while you sleep. Thus, allowing you to get a colder sleep.

Layer 3. Cold Gel Foam

We have a cold gel foam layer that draws heat away from the body. This is perfect for people whose body temperature increases at night, or who suffer from night sweats. This layer helps provide a sweat-free, comfortable, cool night sleep for anyone.

Layer 4. Blue Massage Foam™

Our Blue Massage Foam™ is ergonomically engineered to help ease aches and pains. Foam is divided into continuous ergonomic zones to provide maximum support and spinal alignment.

Layer 5. Snow Latex Layer™

Our Snow Latex Layer has elastic properties, so it can rapidly respond to your weight, shape and movements. This elasticity helps support the heaviest parts of your body for great pressure relief. Naturally resilient, latex mattresses maintain their shape and performance for many years.

Layer 6. Zoned Pocketed Springs

Each coil/spring is isolated from its neighbor, the mattress effectively has independent suspension, which means the springs last longer and more importantly, partner disturbance is almost entirely eliminated– making it a terrific choice for restless sleepers – or your partners!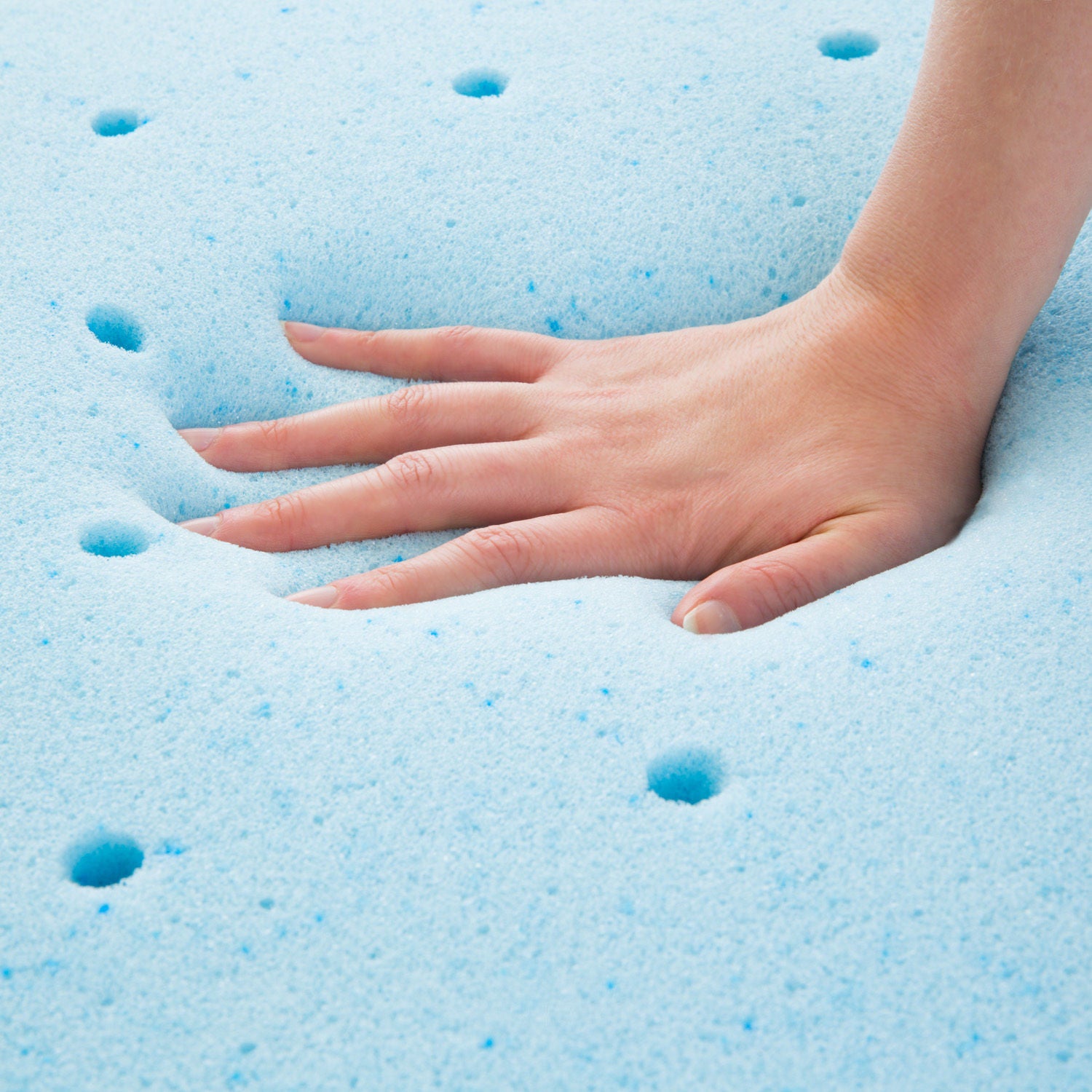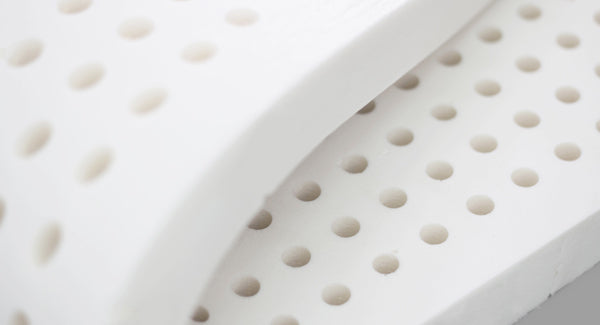 Snow Slumber: Up to 7 Degrees Colder
We integrate the latest sleep technology and decades of mattress experience in each mattress to give Singaporeans the best sleep possible - without emptying their wallets!
7 Degrees cooler with Activsnow+ Silk technology™
Our ActivSnow+ Silk layer is woven with Grade-A Raw Mulberry Silk. Allowing it to quickly dissipate body heat and be the coldest mattress in Singapore. In addition, other layers help with air circulation, keeping the mattress cold.
Pressure Reduction with Blue Massage Foam™
Our Snow Latex Layer™ is made of Grade KN41 Foam that feels soft at first touch and as you settle deeper in your mattress, it gives you full support. That's why latex is ideal for providing back support. It adapts to the body contours, keeping proper alignment of the spinal column. Excellent pressure distribution for a good blood circulation.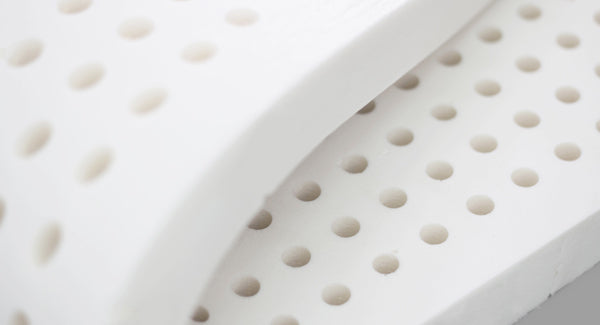 Ultimate Comfort with snow latex layer™
Our Snow Latex Layer™ feels comfortably soft at first touch and as you settle deeper in your mattress, it gives you full support. That's why latex is ideal for providing back support. It adapts to the body contours, keeping proper alignment of the spinal column. Excellent pressure distribution for a good blood circulation.
Perfect firmness with snow latex layer™
Natural Snow Latex is breathable and moisture-wicking. A latex mattress has better ventilation power than memory foam, which helps your body maintain its normal temperature while you sleep (no overheating). This is due to the foam's open-cell structure, which allows hot air and moisture to escape.
Motion Isolation With Pocketed Springs
A pocket sprung mattress could be a good option for extra support. Because each pocket spring reacts independently to body weight, this can help support correct spinal alignment to a greater degree than an open coil (standard sprung) mattress can.
Prevent Falling with our interior edge-guard
By resisting your body's weight and providing proper pressure to keep your spine correctly aligned, a supportive mattress can help you sleep more comfortably and stave off those aches and pains.
Perfect Firmness For Singaporeans
Our Snow Mattress has found the perfect medium firmness of 7.5 that gives your body the perfect balance of support and comfort for the perfect night's sleep
other benefits
Non-Toxic

Sleep soundly on our CertiPUR-US certified mattress, knowing that it's made without harmful chemicals or toxins. Rest easy and enjoy a peaceful slumber on our CertiPUR-US certified mattress, which is crafted without any harmful chemicals or toxins.

Hypo-allergenic

Our mattress contains allergen-resistant materials such as latex, or dust-resistant covers to naturally keep away microorganisms including pollen, dust, bed bugs, and dust mites.

reduces Joint and Back Pain

Sleep experts recommend a medium-firm mattress for these sleepers, balancing between support and comfort to relieve pressure from the joints, back, and other body parts.

anti-dust mite

Anti-dust mite mattresses are designed to help prevent these issues. They keep allergens at bay while still allowing air flow between the cover and the mattress below it.

anti-microbial

Antimicrobial protection helps prevent product-damaging microbes proliferation that could shorten the lifespan of the mattress otherwise. Odor and stain-causing microbes are also decreased, which helps keeps it cleaner and fresher.

hotel quality

Hotel quality mattresses are chosen for their supportiveness. The right support for your body is key to a good night's rest. That is why hotels select mattresses that have been designed for maximum support and spinal alignment.
Testimonials


Best mattress-in-the-box brand in Singapore.

Julia Ng
Mattress is much firmer than other brands. Comparable to traditional brands!

Clara Chan
If this was in ION Orchard, I would pay 4k for it. So worth the price.

Megan Choo
Best value-for-money mattress brand in Singapore.

Bee
Perfect firmness for my back. Other mattress-in-the-box brands are so soft. Especially when I rock climb so often.

Yvonne Fong
Comparable to 5-Start hotel brands I've tried overseas that I heard cost 10k.

Melissa Chin
Showroom experience was very nice! I urge you guys to visit!

Amanda Ong
Really coldest mattress in Singapore. Better than other "cold" brands.

Jan Leow Jin
Heard of them from straits times. Snow Slumber REALLY is the go-to mattress for anything below 2k.

Serene Ong
Follow our Influencers!
@janicesiajx

The snow Latex Layer is also my life saver! Because this technology means there is zero motion being transferred unlike memory foam, this is build to last more than 20 years without sinking.

@kouyourichab

It has unique ActiveSnow Technology that helps me to fall asleep feeling up to 7 degrees cooler - actually when you touch the mattress itself, you already feel it right away!

@swashed

Discovered the Snow Luxury Hybrid Mattress from @snowslumber recently and it has been such a lifesaver especially as the weather has been super hot and humid nowadays!
FAQs
Will the mattress sink over time?

No. The Snow Luxury Hybrid Mattress is designed with some of the highest quality materials in the market. Our internal mattress material construction provides strong support at the core, making it much more durable and resistant to sinking than regular mattresses.
What is the mattress made of?

The Snow Luxury Mattress is a hybrid mattress made from 6 layers of ultra high-quality materials, which are durable & provide great body support.


Comfort Layer: ActivSnow Silk™, Natural Airwool™, Cold Gel Foam, Blue Massage Foam™, Snow Latex Layer™

Support Layer: EdgeGuard, Individually Pocketed Springs
How is it different from other brands?

Use collapsible tabs for more detailed information that will help customers make a purchasing decision.

Ex: Shipping and return policies, size guides, and other common questions.
will the mattress feel cold?

Absolutely - Our mattress is the coldest in Singapore!

Come visit our showroom and try the mattress out for yourself.
Do you resell used mattresses?

We do not sell reused mattresses. Our reused mattresses are donated to charity.
What makes snow slumber different from other brands

There are a few things that make our mattress stand out from the competition.

Compared to other (Mattress-in-the-box) brands, we are the only company that offers side guards and have the firmest mattress in the industry, that's comparable to the quality of traditional mattresses like KingKoil, FourStars, etc.

In additional, the quality of our mattresses also match other traditional brands who sell mattresses, ranging from 5k and below. Saving customers upwards of $4,000+

(Try it for yourself at our showroom!)
Is the mattress cold?

Use collapsible tabs for more detailed information that will help customers make a purchasing decision.

Ex: Shipping and return policies, size guides, and other common questions.
is the mattress safe for people who are sensitive to allergens?

Yes. The Snow Mattress is hypoallergenic, anti-parasitic, and anti-microbial.

This means it's completely safe for people who are sensitive to allergens, including children & elderly.
What's the lifespan of the mattress?

Our mattress will last for approximately 15 years. Our warranty covers any internal damage of the mattress for 15 years.
how does the trial work?

Upon delivery - you will be able to refund the mattress after 30 days and before 120 nights.

Why 30 days? Because your body will need an average of 30 days to adjust to the mattress.
Do i need to return the mattress box for a refund?

You do not need to return the box for a refund.
Total 5 star reviews: 290
Total 4 star reviews: 22
Total 3 star reviews: 0
Total 2 star reviews: 0
Total 1 star reviews: 0
100%
would recommend this product
Customer-uploaded media carousel. Press left and right arrows to navigate. Press space or enter to open more details.
Slide 1 selected
DA

Highly recommended!! 🤩🤩

Unlike other aspects of my life, I knew from night 1 that this mattress was meant for me 🤭 I'm only on my first week of using it but I have no intention of returning it!

Mattress quality (queen soft): Cooling, soft yet sturdy, and extremely comfortable as if being gently "hugged".

Mattress price: Such an affordable price is highly disproportionate to its top notch quality.

Customer service and delivery: Prompt, efficient, and highly professional.

Thank you Snow Slumber! ❄️🛌

Heng Cheng S.

Verified Buyer

Best sleep of my life

Sleeping in this bed has made me feel like I've never slept well my entire life! Made the switch from innerspring to hybrid and I will never go back. I've had the best sleep of my life. If you are thinking about buying this mattress- do not wait!!! You will not regret it and you will thank me later.

Pek Hoong C.

Verified Buyer

Absolute best mattress

We have been looking for a mattress for a long time. We purchased all of the expensive mattress' and they all hurt our backs. Even the really expensive mattress'. We tried this mattress and found it to be exactly what we needed. It does take some time to get used to and to fully fill out, but once it does you are in for a treat and a excellent nights sleep. I haven't slept through the night for many years and after about two and a half weeks of sleeping on this mattress, I finally slept through the night. Awesome feeling. I am finally feeling rested and my mood has changed during the day with the good night sleep I am getting.

Sandie C.

Verified Buyer

Bang for bucks

Best mattress bang for the buck, I have spent thousands on name brand mattresses that don't deliver the quality of sleep we receive with this one. 13" of firmness that delivers big time!

Veronica E.

Verified Buyer

Second purchase

Second mattress purchased, amazing quality and highly efficient would recommend.
Reviews Loaded
Reviews Added