4 Years Of Reinventing Comfort
We create better-than-coldest sleep solutions that help every body feel and live better.
Our Mission

We strive to make the best mattresses to beat the Singapore Heat. We've taken innovations and research papers from Germany, Japan & United States and brought them back to our homeland to create the coldest mattress in the world.

Our Vision

Our research shows how it affects mood, relationships, self-esteem. That's why we want to provide the best sleep possible because we know first-hand how bad sleep affects lifestyle.
Our Philosophy

Our guiding philosophy is to make the best products. We believe that when we make the best products, they will sell themselves. That's why we only bring you the best products that we can.

Our Mattresses

Our mattresses are derived from years of research on individual layers from the fabric that touches your skin to the layers that will never see the light of day. Every layer has a dedicated team to that contributes to the coldest mattress in the world.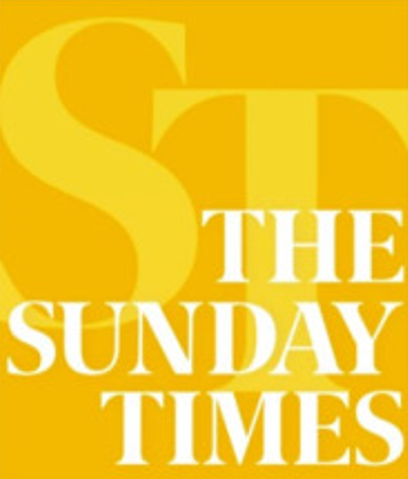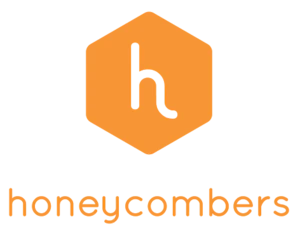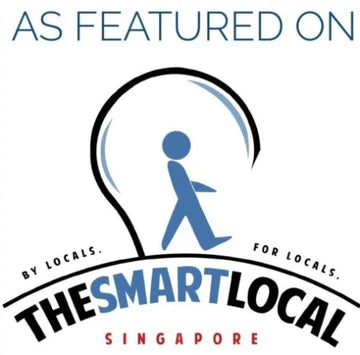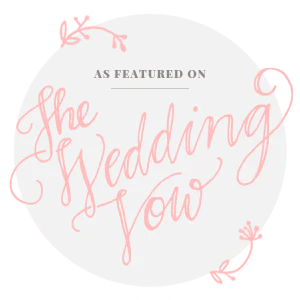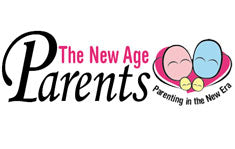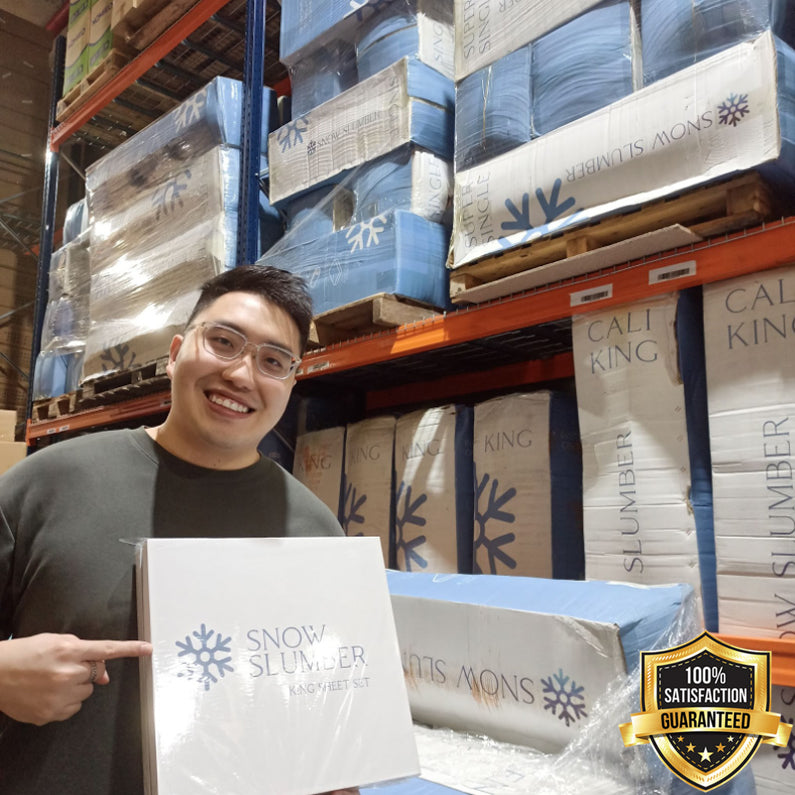 Our Story
Founded in 2018, Snow Slumber is Singapore's pioneer in mattresses with cold engineering and complete with back support. Excellent sleep leads to a better life: Snow Slumber has since empowered over 1,000 individuals to achieve a better quality of life through Snow Luxury Hybrid Mattress.
Fast Recharge Sleep Technology
A staggering 92% of Singaporeans are stressed. You spend most of your days building careers and trying very hard to provide for your family. The only time you're well rested, is when you're in your sleep. Your bed makes or breaks the quality of your sleep. SnowSlumber improves your sleeping patterns and rejuvenates your body within 6 hours. The latest technology SnowLatexLayer™ recharges you quickly to enhance your focus and performance during the day.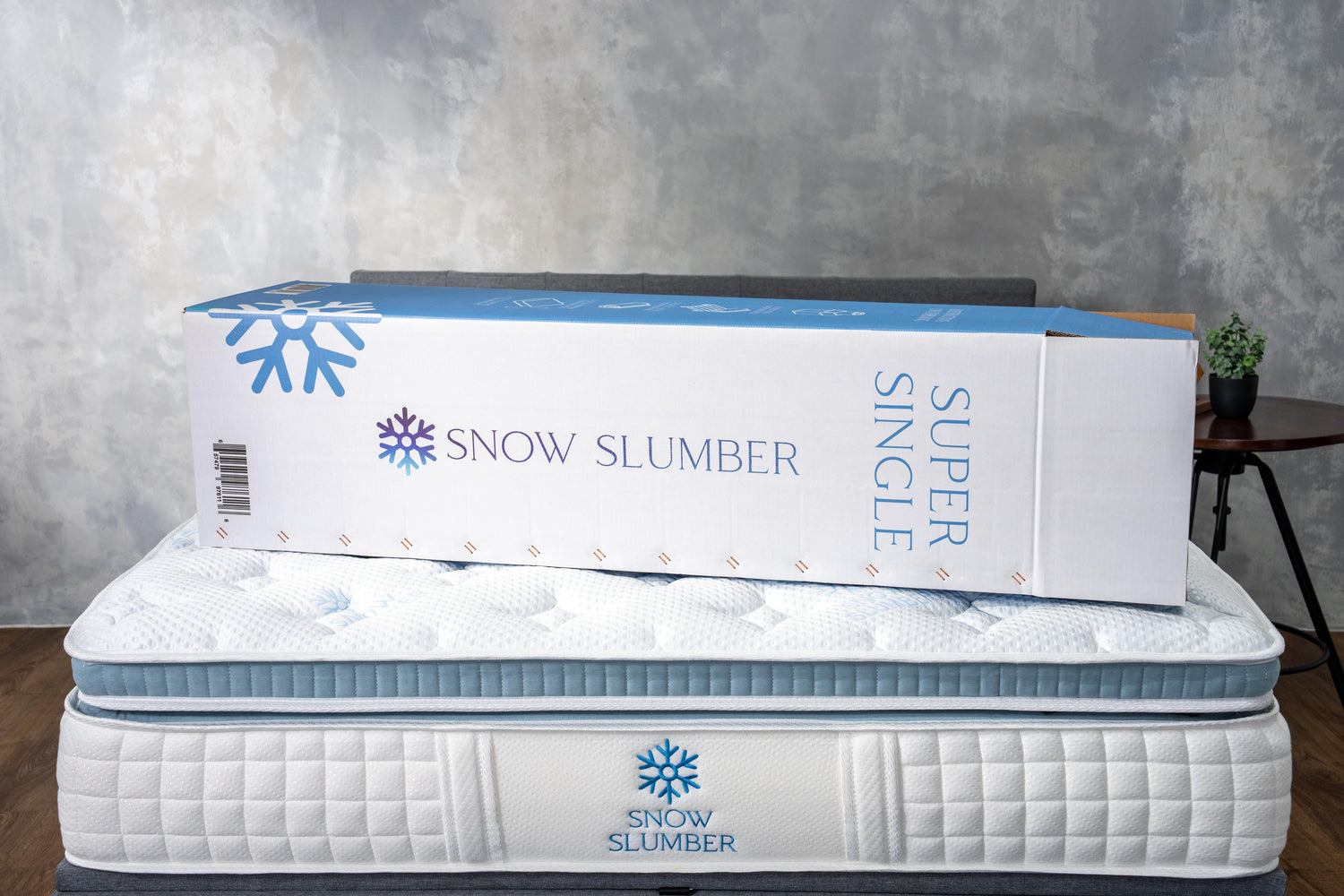 Sleep Without Worry
Sleep anxiety is commonly triggered by daily activities and poor sleeping postures, with the latter being the more impactful factor. Snow Slumber combines SIX natural and non-toxic, quality sourced materials into one single hybrid mattress. Hybrid mattress ensures complete spinal support and helps to prevent joint and back pain. Under Snow Slumber's 120 day trial program, you can test sleep the mattresses worry-free.
Talk about your brand
Hence, I've always had insomnia for as looong as I could remember.
Why the short sobs story? I'm just trying to relate to you, obviously.
A mattress saved my life in my adulthood. I'm 100% sure it could save yours too.
Now, we TALK mattress.
At age 13, I took my first job. I became a mattress promoter. Aside from standing 9 hours a day as a young teenager, I 'slept around' a lot. I slept on at least 73 different mattresses a year.
My new found skill was to differentiate a good mattress, from a bad one.
I could finally afford a set of dream mattresses for my family when I turned 22. The mattresses were marketed so well that they almost broke my bank account. The extravagant effects they claimed on the mattresses didn't last long, though.
The top layer sunk in within 2 months and the mattress suppliers didn't issue any refunds.
Turned out, I wasted over $10k on some mediocre beds.
Life went on as usual after this bed (bad) incident. I continued to work OTs to feed my bosses and to support my family. I was constantly cranky and unhappy which hurt my relationships with others, and I very much still lacked sleep.
I carried on with the same routine: Sleepless nights due to an overwhelming lifestyle, and heavily demotivated during the days. Gurus out there tried to sell me 'quit your job' money-making tactics so I could become my own boss (which I did become, later on); home meditations were on the rise. As much as I tried to practice mindfulness, my sleep patterns got worse.
So, one year later, I decided to smash another $10k on one single mattress…

But this time, I made my own mattress.
While researching the history of mattresses, I stumbled upon a Japanese mattress designer and supplier who preached: "Good Sleep, Better Living".

I flew to Kyoto to meet the master. Within a few days, we concluded on a new mattress prototype. To me, it was as if I had discovered the Tesla of mattresses.
With thrills flowing through me, I sent the prototype to one of the finest mattress factories in Germany. My very own mattress was born after 6 months of to-and-fro work, over a hundred thousand of investment and production trials.
Before you go, I want to sincerely thank you for striving and for not giving up. The hours you stay awake may be tough, so I've done the dirty work on creating an all-in-one mattress for you to energize during the night.
Signs Off,
Ethan
a mattress promoter turned mattress master
Shop the mattress